Emergency Tree Removal
in Clearwater, FL
Fallen victim to Clearwater's ruthless stormy weather? Need an emergency team to come and remove a tree? We are your rapid response team, available to help you in cleaning up and removing these trees 24hrs a day, 7 days a week. 
More and more often we see short but heavy showers passing by Clearwater, FL that leaves a trail of destruction behind. Trees and shrubs in particular are not always able to withstand the violence of the strong wind and rain. On these days we receive many requests from customers who are dealing with completely blown down trees that they would like to have removed or branches hanging from trees that are in danger of becoming dangerous.
Call us asap if you need emergency tree service. Don't feel uneasy about calling us at 2 AM in the morning after a storm. Storm damage and emergency cleanups are something we deal with on a regular basis. We are always ready for it!
24 Hr Emergency Tree Service For Storm Damage
We know what a mess it can be after high winds and lightning pass. Rest assured that we are just one phone call away day or night. When a tree is blown down we take care of the professional removal of the tree branches or the whole tree.
Due to storm damage, branches can come loose and pose a threat to your family, your property, or anyone who passed by the area. We remove the hanging branches away so that you can safely walk under the tree again. We always go for a balance between the safety of people and the optimal growth of the tree. For the tree, this means that we ensure that the tree has the opportunity to grow. If the tree is so badly damaged by the storm that there is no future prospects, we will discuss this with you.
We know how tragic and stressful it can be to have your house, car and property destroyed or damaged by falling trees. This is why you dont need to do anything else but call.
We can remove the fallen trees for you, so that you no longer have to worry about that. We remove fallen trees as quickly and as safely as possible. Our emergency equipment Trucks and chippers. Bobcats and excavators, Stump grinders. Cranes and cherry pickers will help get the removing of trees easy and fast.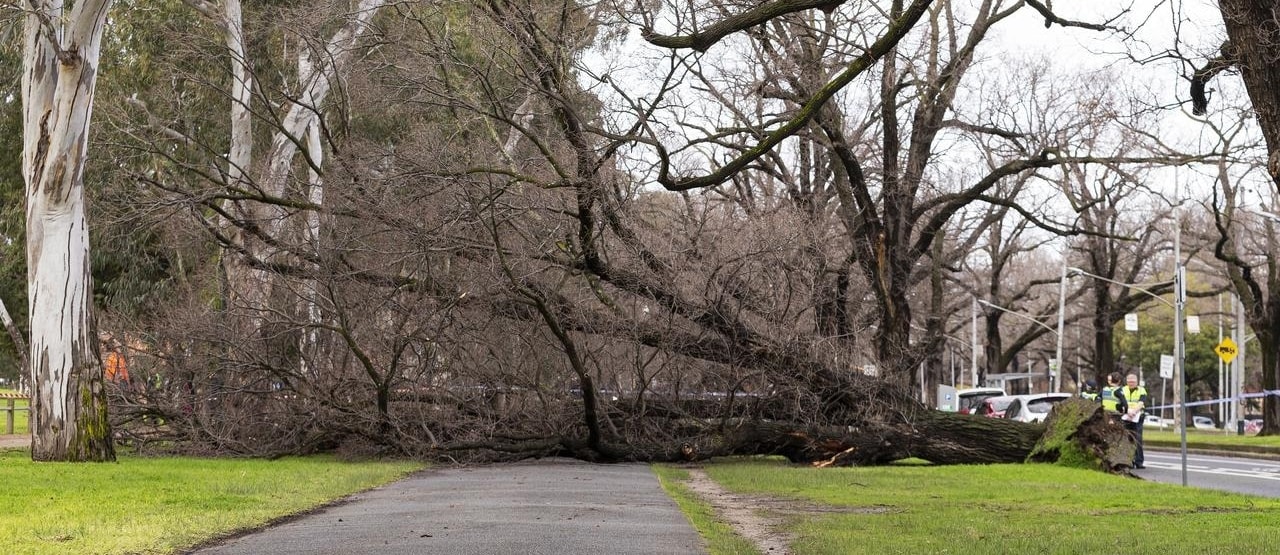 Sometimes you don't need a storm to need emergency tree service. You could have neglected proper tree care. let your tree outgrow and now it has fallen and damaged your property. You could have just sold your property and new owners wants to remove the tree as soon as possible. You may just be in town for a few days and need the tree remove soon.
These are just some of the instances where are 24/7 expert team can help you. Our emergency tree removal service is ready for those moments too!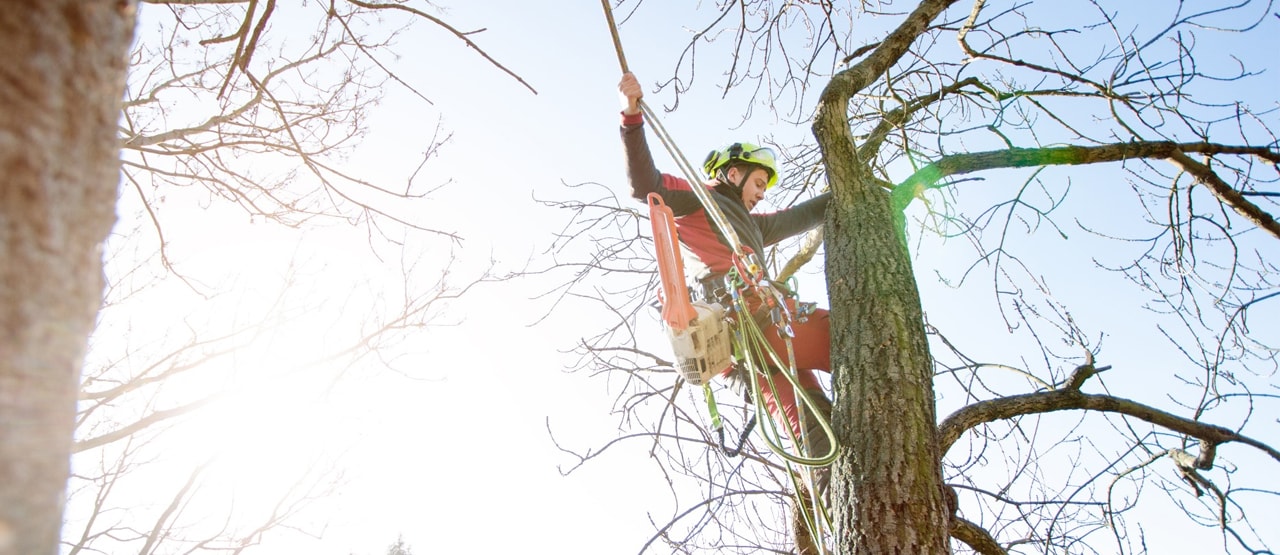 Prevent Emergency Tree Disasters
Aside from emergency tree removal. We also provide regular tree care and maintenance. As part of our tree maintenance service, we can inspect your trees and advise of any potential danger. We then do safety measures to avoid unexpected disasters. Yes, it's not 100% sure as accidents are accidents and no one can stop it. But our maintenance service will keep your trees stronger and ready to withstand strong wind. It's better to be safe than sorry!