Tree Removal In Clearwater FL
Professional Tree Removal Service
Do you want to have a tree removed from your property? Then you have come to the right place. Clearwater Tree Service Pros are specialists in tree removal in Clearwater, FL. We take care of it entirely for you. We do this with safety in mind and with as little inconvenience as possible and then we tidy everything up properly! 
When we remove a tree, we make sure everything is done right, with the right safety practices, the right equipment, and the right process. When you choose us, you can rest assured that you're getting the highest level of service and care, from start to finish.
Why Cut And Remove A Tree?
Getting rid of a tree can be a hard decision, but sometimes it's the only option. We generally recommend total tree removal as a last resort – our usual approach is to try to save the tree, but in some cases there's no other choice. Is your tree guilty of any of the following?
The tree in your garden is sick or almost dead
The tree has damage due to storm
Dangerous situations because the tree is no longer stable
You want to create extra space in the garden
You want more sunlight in the house and the trees obstruct this
You have too many leaves in the garden
There are hardenings due to growing roots
The gutters of the house are damaged by trees
Trees are getting too big
Clearing of trees for a new construction
If so, then you should pick up the phone and call us today.
We don't just get started. Before we begin, a number of important things must be viewed in advance. We'll survey the area and formulate a plan of attack. Is the tree close to a building? Is the tree too big? We make it our goal to know your tree and its environment first before the actual removal because not all trees can remove the same way. Some are easy to cut in one go, while others may require a section by section approach.
Once we know exactly how we'll approach things, we'll brief our team and prepare the things we need to get started. We ready our equipment and make sure it is razor sharp and is inspected to be of high quality before the job. We also ready the removal permits as some states require for it. And lastly, we ready ourselves to take on the job and make sure will give the best output for our customers.
This is when our skilled team of qualified climbers and arborists will get to work. We arrived on time and work fast. We always put safety first; our safety, your safety, and your property's safety. We can also grind stump upon request and then we'll clean up everything.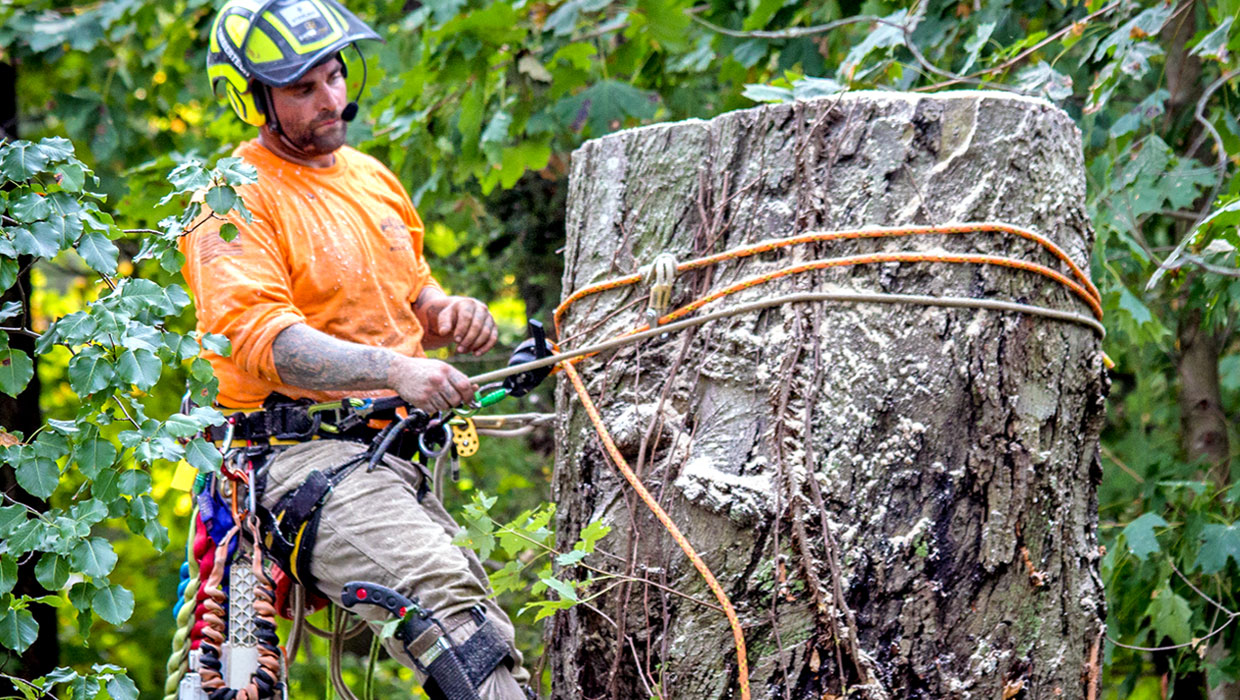 What should I do with the wood?
We offer you a number of options when it comes to processing the felled wood. We can dispose of the tree for you and deliver it to the right disposal site in Clearwater. You can also make firewood from the felled trees, so we will arrange it for your keeping. Or you can use the woods in your garden which we can also organize for you.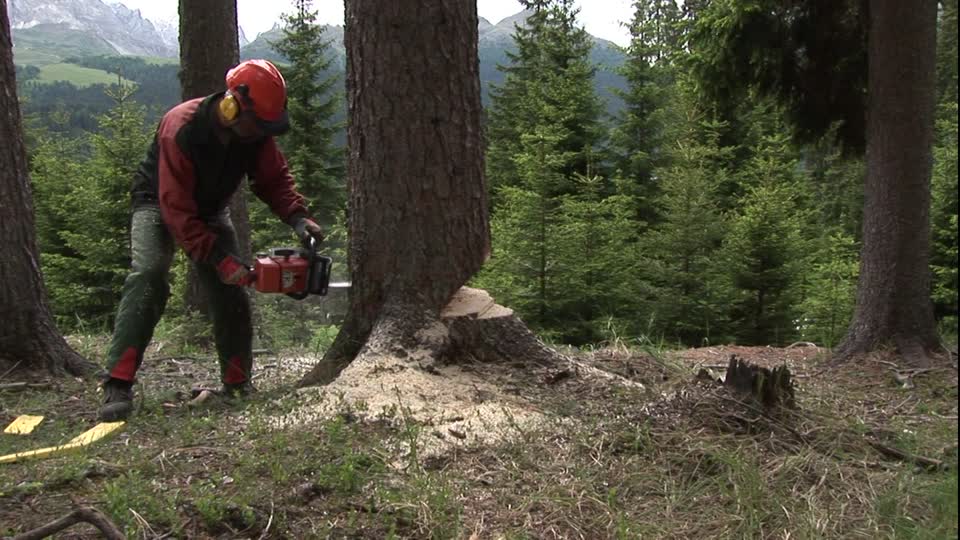 Get Started. Request a Quote Today!
Ready to take down that tree? Call us today to get a free no obligation tree removal quote. We are experts, plain and simple and we are the one you need to call and get that job done. Compare us with other tree experts around Clearwater, FL and see why our tree services are a cut above the rest.