Professional Tree Service
Clearwater Tree Service Pros are an experienced team of tree service professionals and qualified Arborists servicing Clearwater, FL and its surrounding for more than 20 years now. We started from a small company with a mission to deliver quality tree care at the highest levels of professionalism, integrity and reliability at an affordable rate. Now we are one of Clearwater's most trusted tree service companies, getting the job done whenever you need.
We take pride in being a local business, allowing us to come to you fast and have the expertise on our land, climate and trees at Clearwater, FL.
Our team of qualified and highly skilled arborists is ready to serve you and your tree. From residential services to commercial projects, you can contact us today for an obligation free quote.
Get the job done quickly and safely with our quality tree service.
When you choose Clearwater Tree Service Pros, you get:
Peace of mind
Professional Staff
Experienced Arborist
Community Based
Maintained & Cutting Edge Arbor Equipment
Qualified & Certified Arborists
Safety First for Our Customers & Crew
Claim-Free Insurance Record
24 Hour Customer Service Hotline
Transparent and Honest
Friendly and Respectable
Affordable and No Hidden Fees
Tree Service
---

---
Regular pruning will contribute to the life of your beautiful shrubs and plants. Pruning well is growing nicely and safely. Inquire about our tree pruning services here.
Our extensive experience speaks about how we deliver
Regular pruning will contribute to the life of your beautiful shrubs and plants. Pruning well is growing nicely and safely. Inquire about our tree pruning services here.
Green maintenance is our specialty in the field of tree care. With proper care, this results in a beautiful garden, park or property.
Stump Removal & Grinding
Have that stubborn stump removal or stump grinding job that needs to be taken care of? We are the ones who to call!
Emergency Service
Trees blown over or loose branches as a result of storm damage for emergency tree removal around your house and garden? We will remove these safely and accurately for you.
We specialize in tree removal and have the right work equipment to do this job. In addition, we can tell you everything about tree removal permits.
Tree Transplanting
Transplanting your trees, shrubs or bushes must be done carefully and properly to prevent damage. Let our professional team do this for you.
What we stand for
At Clearwater Tree Service Pros we believe that it is important that tree services
is carried out on the basis of three different pillars.
Quality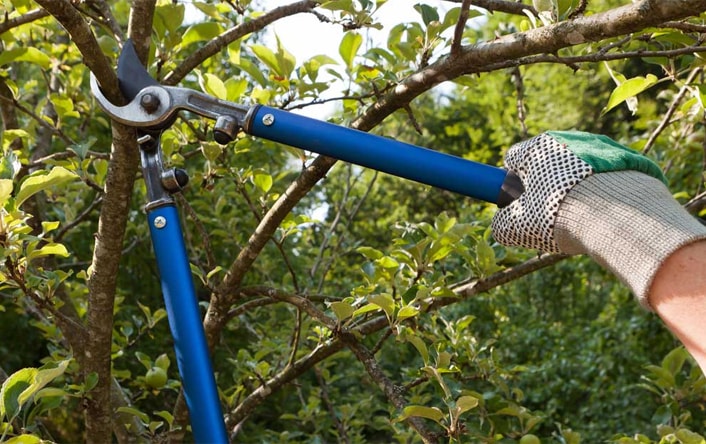 Our staff possesses a high level of experience within the tree services industry, providing quality and professional service every time. Every tree needs a unique treatment and expertise is of paramount importance to deliver quality service. Trust us to solve your tree problem today.
Safety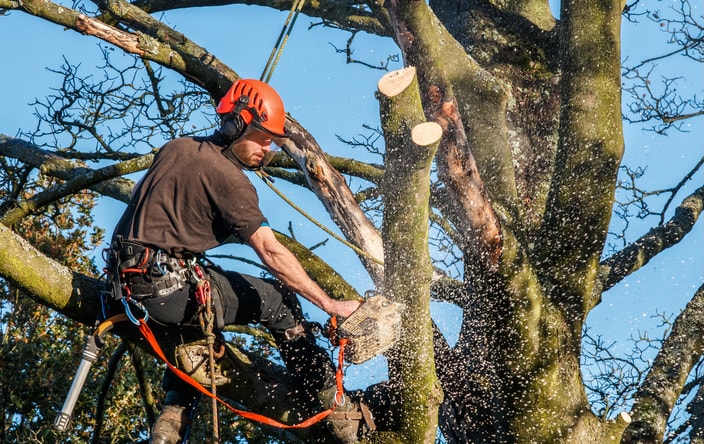 The safety of our customers and crew is of the utmost importance. We are aware of all safety regulations and provide the necessary safety measures at the location. Due to our experience, training and up-to-date equipment, we minimize risk during every step of the tree care process.
Fair price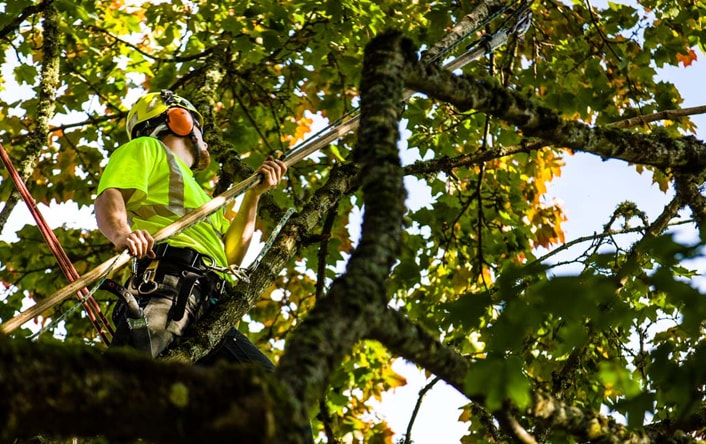 We are a company with a lot of passion for the profession. Therefore, money is a secondary benefit of the job for us. We think it is important to offer our customers a fair price. We are always happy to see satisfaction without breaking the bank.
Request a Quote Today
---

---
Learn how we can help you out with our quality tree services. Take action today and call us for a free no obligation quote or click on the "Contact Us" button so you would be able to drop us a message and inquire about whatever you need.